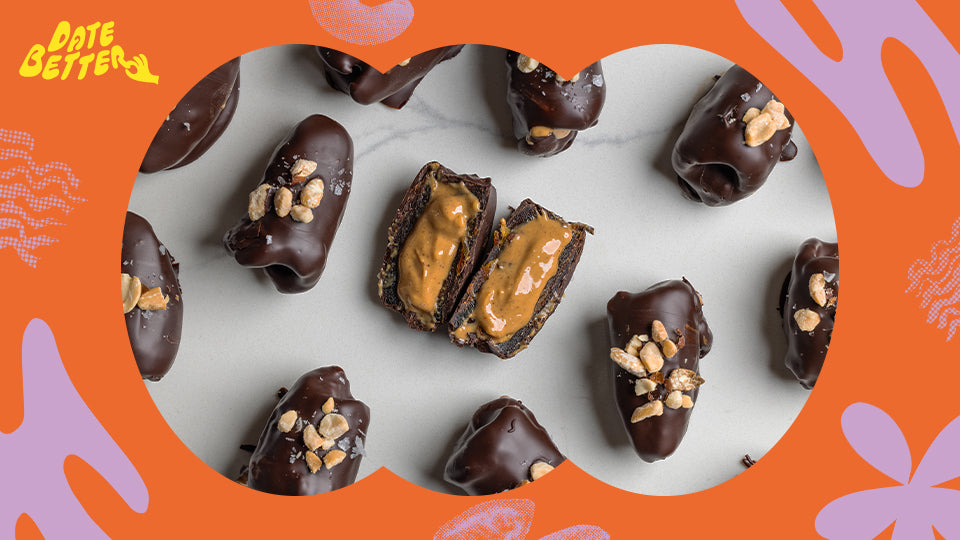 We have partnered up with Craver's Nut Butter to create our newest flavor - Hazelnut Praline
Not to be dramatic, but this is a limited edition flavor so make your move before its too late, ya feel?
Buy Now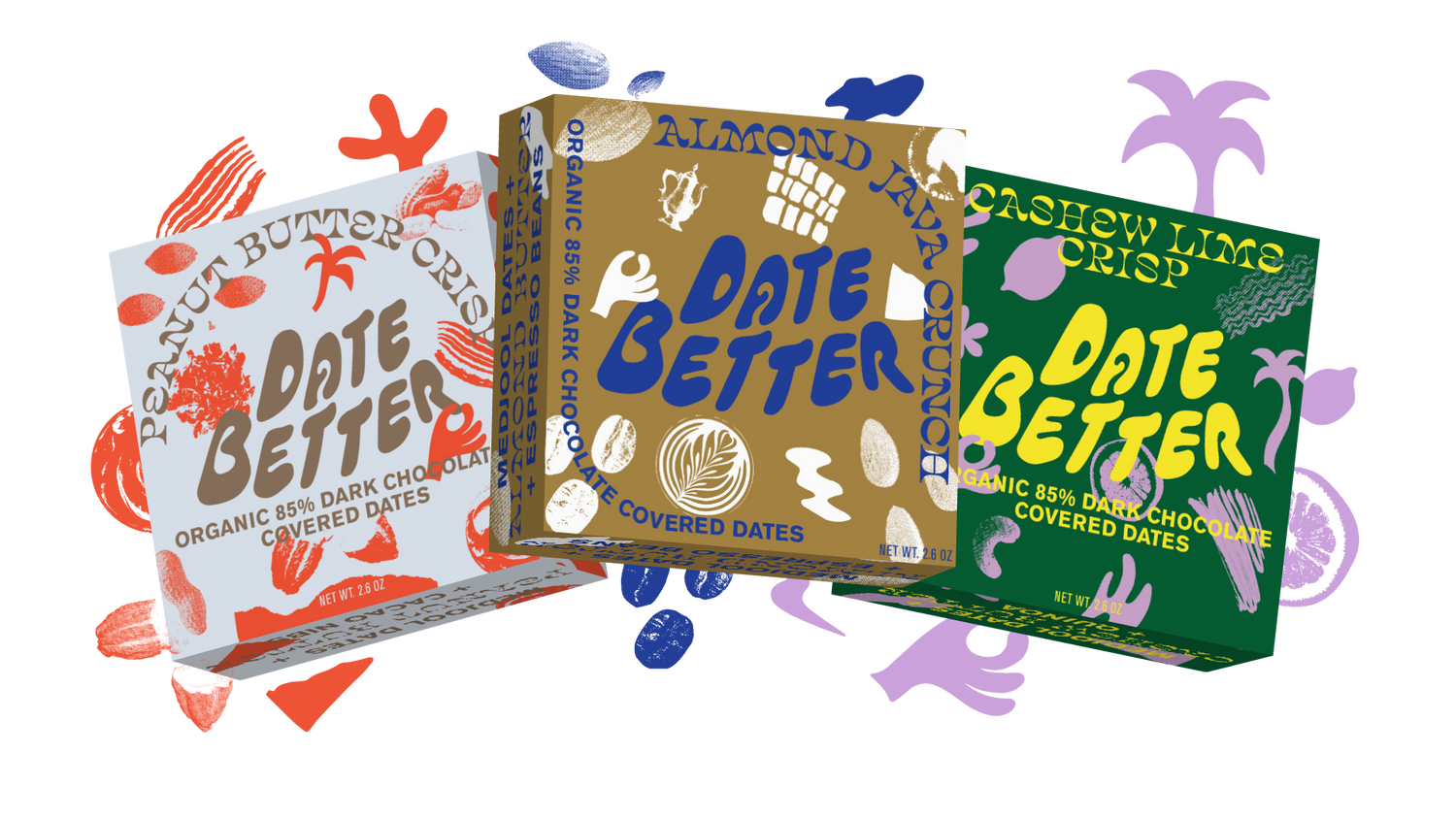 WE HAVE
STANDARDS
SO SHOULD YOU
Your dating game just got an upgrade. Medjools are the pinnacle of dates because of their rich caramel texture. Full of fiber, potassium, B-family vitamins, magnesium and calcium-just to name a few. Ditch those one-night snacks, we promise health and happiness in every single bite.
Buy now
IT'S WHAT'S ON THE
INSIDE
THAT COUNTS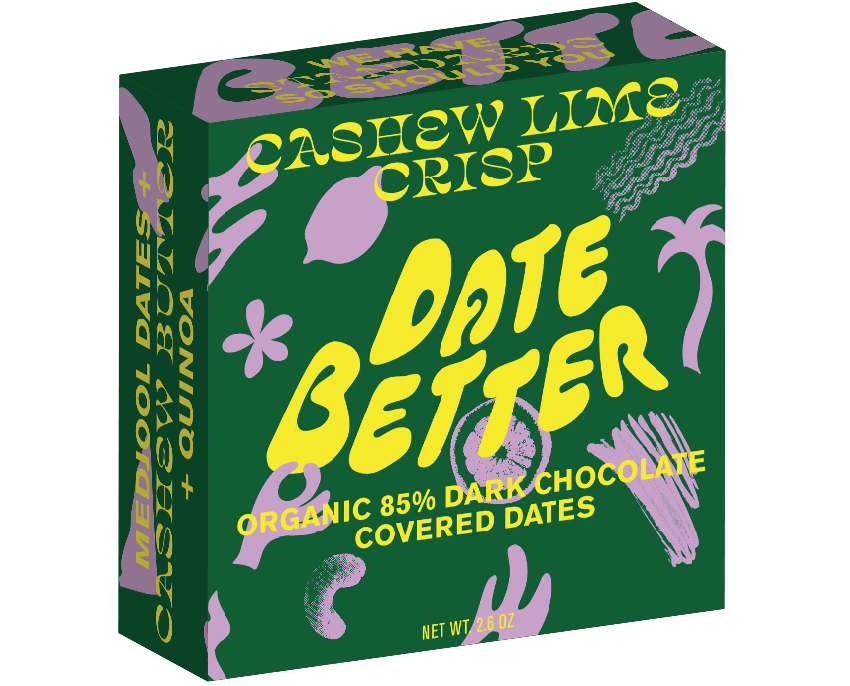 Tastes like the summer fling you can't forget
The creamy cashew butter combined with toasted quinoa is familiar yet surprising. Coated in 85% organic dark chocolate and infused with lime; the sour spark hits the tongue and fades like the summer romances of then and now.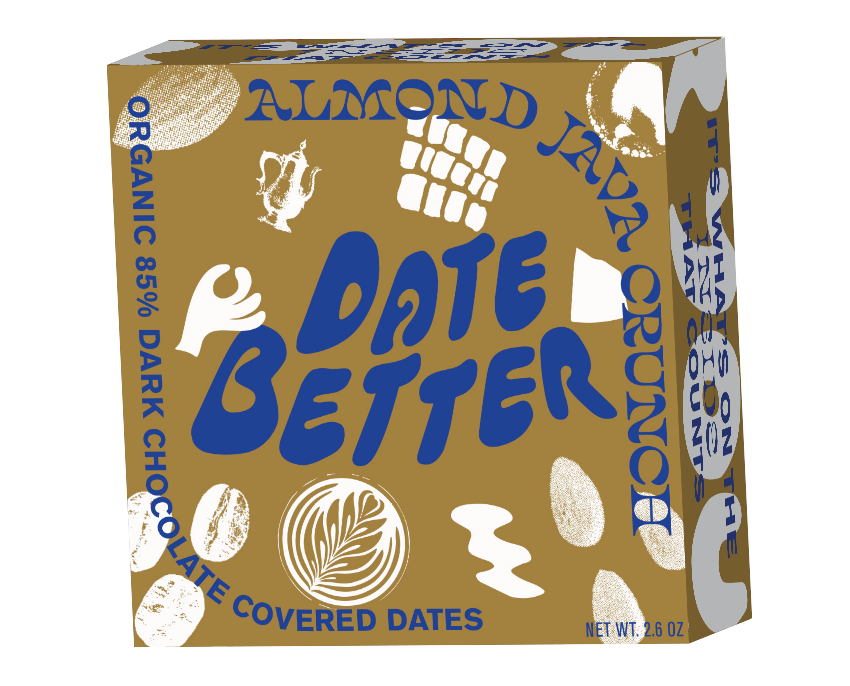 Tell them we met at a coffee shop
Almond Java Crunch checks all the boxes. Featuring almonds that are high in monosaturated fats and crunchy expresso beans that provide a pick me up when you need it. This flavor combo is soulmate material.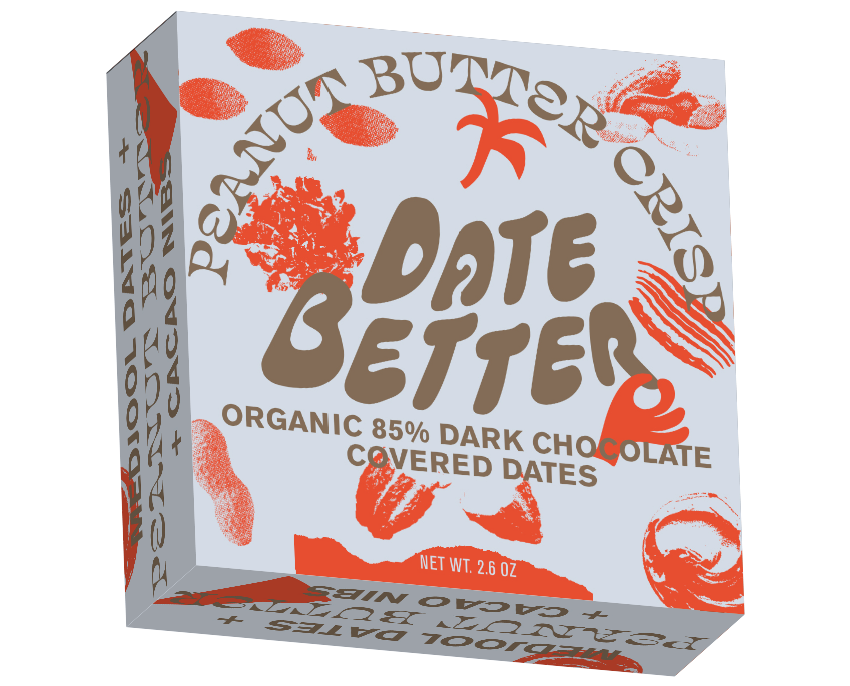 The flavor you bring home to mom
Peanut Butter Crisp is the timeless classic that won't let you down. The PB packs the protein while cacao nibs pack the punch. This combination promotes a healthy heart which is something you can brag to mom about.
A healthy relationship can be found here!